Charting a course for your financial future.
Building Life-Long Relationships
As an Independent advisor through LPL Financial I provide high-quality, independent and objective research.
I am a financial advisor that partners with individuals and business owners to plan strategies for long-term financial health and wealth. A holistic financial plan seeks to help give people confidence in troubled times. I will combine an array of financial products that work best for you.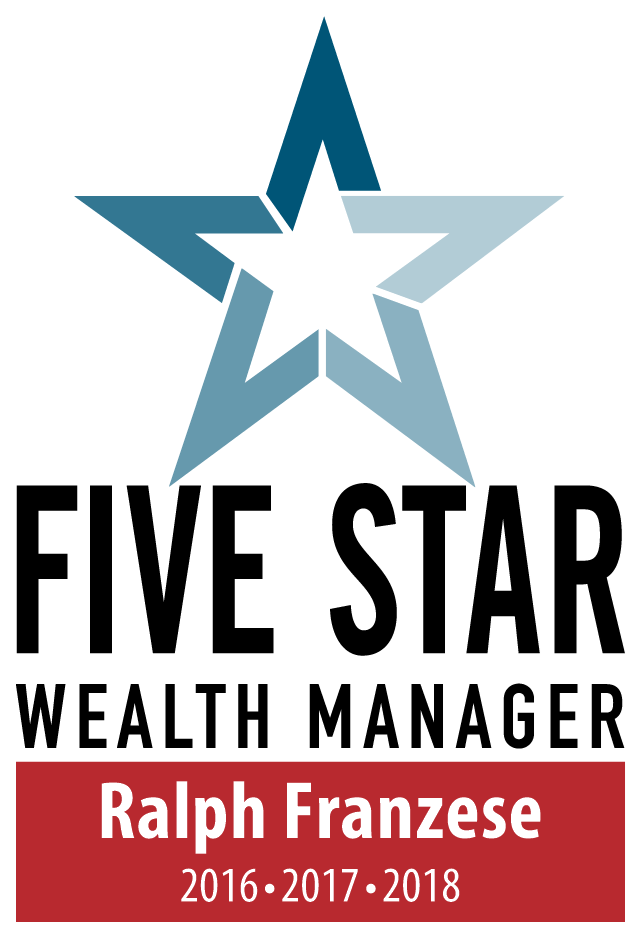 Five Star Award is based on 10 objective criteria associated with providing quality services to clients such as credentials, experience, and assets under management among other factors. Wealth managers do not pay a fee to be considered or placed on the list of Five Star Wealth Managers.